Would you like to be part of the transition to durable and green mobility?

As a company we want to play our role as technical innovator and service provider in the area of charging solutions for EVs. Objective is a more sustainable society. We would like to extend our team with motivated colleagues who want to bring this vision to live on a daily basis.
Our work is demanding, but exciting. We are therefore building a team of responsible people who have a passion for the solutions that they create. We are an equal opportunity employer.
We offer jobs with good work-life balance, continuous challenges and fulfilment through the results that we are achieving as a team.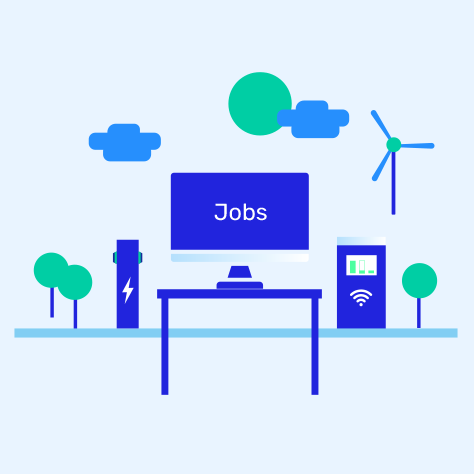 At the moment we are looking for:
Business developers (fulltime, fixed contract, master in technical commerce, relevant sales experience)
Project managers (fulltime, fixed contract, bachelor/master in technics, relevant experience as a project manager is a plus)
Back-office assistant (fulltime, fixed contract, bachelor in technics)
Location: Affligem (Belgium) or 's-Heerenhoek (The Netherlands)
Would you like to accept this challenge and come join our team?
Send your cover letter and CV to evi@e-rs.eu