Rather not invest in charging stations yourself?
Discover everything about our Charging as a Service

Charging as a Service is a leasing formula for the total charging solution, where you pay a fixed monthly amount for your charging installation. Would you like to know more about this topic? Please contact us via the contact form.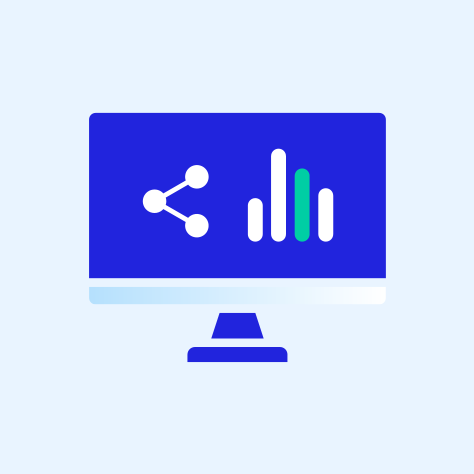 Advantages from Charging as a Service



No large
investment
needed